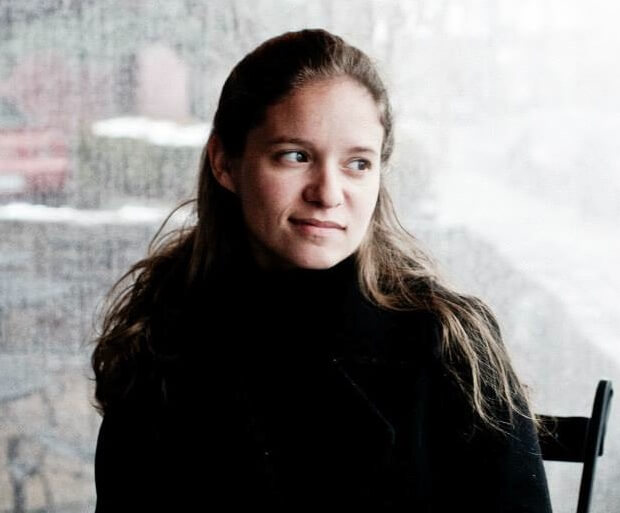 A native of Calera, Alabama, Jessica Litwiniec Dorman is an Adjunct Piano and Voice Instructor at Indiana University Southeast and maintains a private teaching studio at her home in Louisville. As well as being a staff accompanist at the University of Louisville, Jessica is an active freelancer in the Louisville area. She has also served as staff accompanist for local NATS competitions and the International Horn Competition of America (2011 & 2013). Jessica has played for numerous musical theater productions at local high schools and local community theater groups (including the Jewish Community Center, Acting Against Cancer, and TheatreWorks of Southern Indiana), as well as with the Broadway Across America Series both here in Louisville and in Birmingham, AL. She has also frequently serves as musical director for musicals at local high schools as well as for the Jeffersonville River Pops series; Jessica has also conducted musicals for local high schools and the Jeffersonville River Pops series. Jessica has also played with the Louisville Orchestra and Orchestra Enigmatic, and is a core member of A/Tonal ensemble.
Jessica is the current Secretary of the Kentucky Music Teachers Association (KMTA), having also served as 2nd Vice President of KMTA (2012-2014) and Secretary of the Greater Louisville MTA (2010-2012). In 2017, Jessica received the Distinguished Service Award from KMTA.
Jessica holds a Master of Music degree in piano performance from the University of Alabama where she studied piano with Amanda Penick. She also holds a Bachelor of Music degree in piano performance from Samford University. While at Samford, Jessica studied piano with Dr. Betty Sue Shepherd, and studied organ and harpsichord with Dr. H. E. Tibbs. She has participated in Masterclasses with such artists as Ann Schein, Claude Franck, and Leon Fleisher, and has received coaching from John Perry and Yakov Kasman, among others.
Jessica studied voice with Daniel Weeks, and regularly sings throughout the area. She has premiered works by Chris Kincaid; while she is primarily a pianist for A/Tonal ensemble, she has also sung in performance with A/Tonal.
Jessica's students regularly participate in local festivals and competitions; her students have been winners, representatives, and honorable mentions in the Bluegrass Piano, Bluegrass Voice, and MTNA Composition competitions, as well as the National Piano Guild Composition contest.  Her students have also participated in Kentucky Governor's School for the Arts.