Works I've Recorded
Hear me perform works by Joseph M. Levin on his CD September. You can buy the CD on ArkivMusic or Amazon or a digital download through iTunes or Amazon. You can also stream it through Apple Music, Amazon Streaming, or Spotify.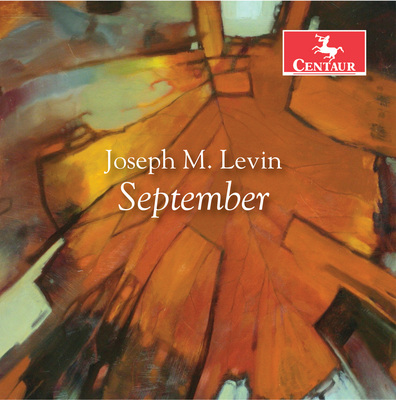 I also worked with composer Jeremy Beck to record his composition Nightlife for four pianos. This piece will be part of a future CD release, but you can listen to the whole work (and purchase the score) through Jeremy Beck's website.
I've also recorded Jeremy Beck's Four Preludes for piano, which are also planned as part of a future CD release. You can listen to two of the preludes (and buy the sheet music) here.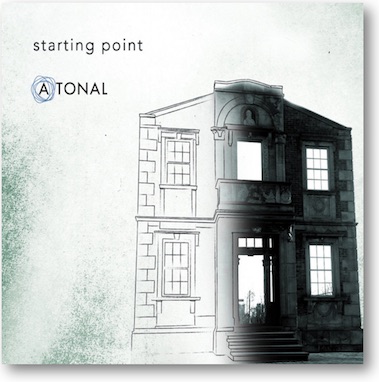 See our album teaser video:
We also recorded a version of NPR's Morning Edition theme: